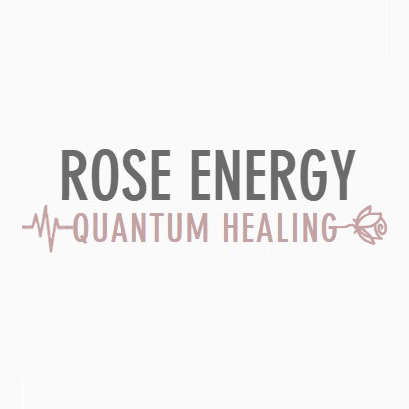 Rose Energy Quantum Healing
194A Sea Front, Hayling Island PO11 9HR, UK.
About Rose Energy Quantum Healing
Hello and a warm welcome to this page!
At Rose Energy Quantum Healing I help families and animals move toward enhanced mental, emotional and physical health using The Emotion Code, an effective and drug-free approach that operates at the energetic, foundational level. As a Certified Practitioner of the method, I am trained to communicate with the wisdom of the body, to the subsconcious mind, to gently release harmful energetic baggage and imbalances which typically hinder the body's natural healing responses. Clearing heart trauma or Heart-Walls is my specialty – I love to see both young and adults lives regain confidence and alignment with their highest and best relationship with themselves, unlock more inner freedom, higher-quality relationships or abundance in their lives! Tapping into intuitive gifts, I also assist with clearing up negative, disempowering and self-sabotaging subconscious beliefs and untruths that may stand in the way. My approach is kind and caring, and as a trained physicist in my first career, my perspective totally bathed in quantum awareness.
Worlwide, by quantum non locality. I offer distance sessions in either English or French.
Check out my website for more info, for my story and personal vision x
www.roseenergyquantumhealing.com
Many rose blessings
Aurélie