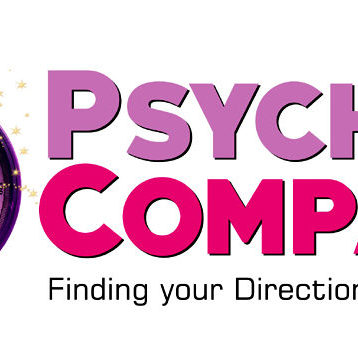 27 Queensmere Dr, Clifton, Swinton, Manchester M27 8PY, UK.
About Psychic Compass
I am an intuitive psychic with over twenty years experience of readings to those in both the UK and further a field. I've always been able to 'hear' and 'see' and couple that with tarot and Angel Cards.  I find if a message is repeated via more than one method it reinforces the message being given.
I use Enoil Gavat Tarot which were brushed off a counter to rest by my feet by a Sphinx cat in a quaint store whilst travelling to New York. We've been friends every since.
I fought my psychic tendencies for many years until a motorway smash and my miraculous escape made me realise it was what I had to do.
I offer two styles of reading:  By email  or by telephone. I answer questions on a broad level. Invariable most are related to work, career and personal issues. Psychic Compass aims to provide some of answers and focus on the direction you should be following.
I've never had a website. Referrals have always been by word of mouth though I am pleased to say a site is currently under construction and should be up and running soon.
I look forward to hearing from you.