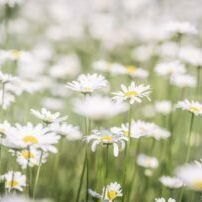 Catford, Lewisham, Greater London.
About AileenLystonReiki
I offer Reiki (Usui tradition) which can help to calm your mind, soothe your soul and help lessen pain and discomfort. Benefits are many and include deep relaxation, relieving stress, aiding the release of ongoing physical and/ or emotional pain, lessening feelings of anxiety, depression and fear and promoting feelings of balance and well- being.