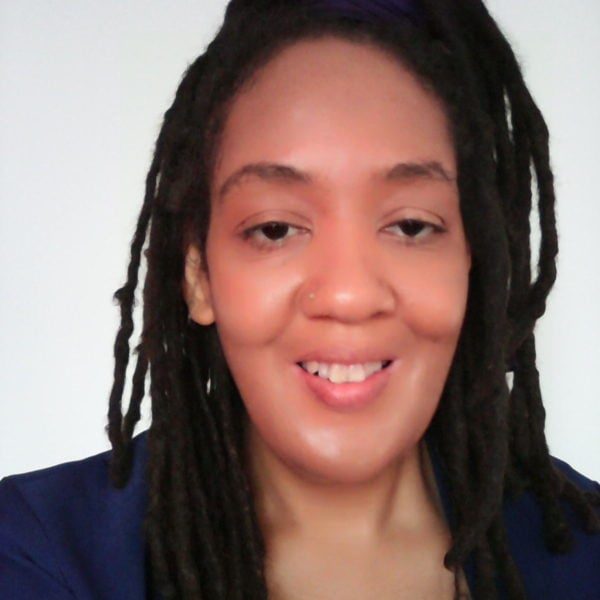 32 Prebend St, Islington, London N1 8PT, UK.
About Agija Breeze Therapies
Welcome to Agija Breeze Therapies for Muscular Pain & Chill! Make Time and Space for Body & Mind. To Relax, Soothe & Revive You! Fully Qualified & Professional Massage Therapist with a Holistic approach for Body, Mind & Spa.
Tension & Pain
Massage is beneficial for Muscular Pain and Stress… Massage Therapy will be able to targic and release tension held within the muscles leading to discomfort and pain. A prior consultation and assessment will help to design a treatment plan for you. The style and techniques used will assist to stretch and strenghten muscles. By increasing range of motion and mobility. Massage can help pain related issues such as lack of sleep, fatigue and stress. A regular massage is beneficial for rehabiliatation and to prevent further injuries.
Body: Tensed Muscles, Discomfort & Chronic Pain
Mind: Stress & Anxiety
Spa: Recuperate & Performance
Live2love4Life
Thank You!