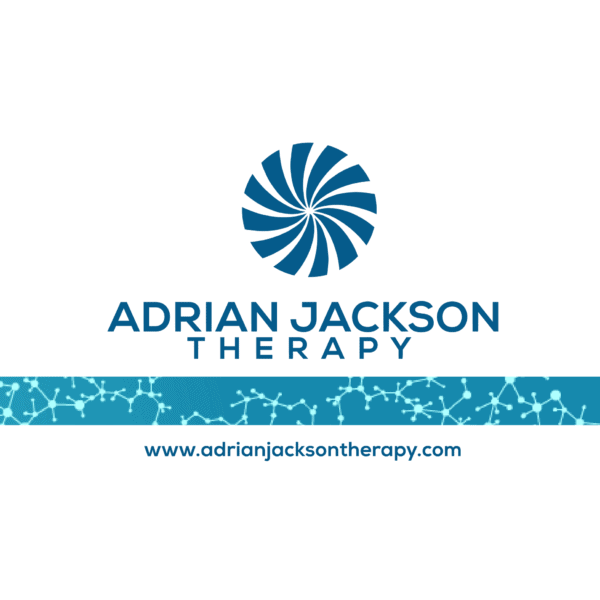 40 Harrison Cl, Northwood HA6 2PN, UK.
About Adrian Jackson Therapy
Hi, I'm Adrian, a fully qualified and insured Cognitive Hypnotherapist working in Northwood and Greater London.
I assist people in overcoming limiting beliefs so that they can live the life they want.
If you would like to find out how I can help you, feel free to book a free consultation with me.
I have full public indemnity insurance and my qualifications are recognised by the CNCH.
This means that you know you are working with a trustworthy and reliable therapist.
I can assist you with a variety of concerns including:
Weight Loss.
Smoking.
Alcohol/ Drug addictions.
Confidence.
Stress.
Insomnia.
Depression/ Anxiety.
Relationship Issues.
Phobias.
Trauma.
Find out how I can help you by getting in touch. I always offer a free consultation before we continue so that we can explore the problem and for you to ask any questions and find out if my approach is right for you.
"Success is to be measured not so much by the position that one has reached in life as by the obstacles which he has overcome" – Booker T Washington