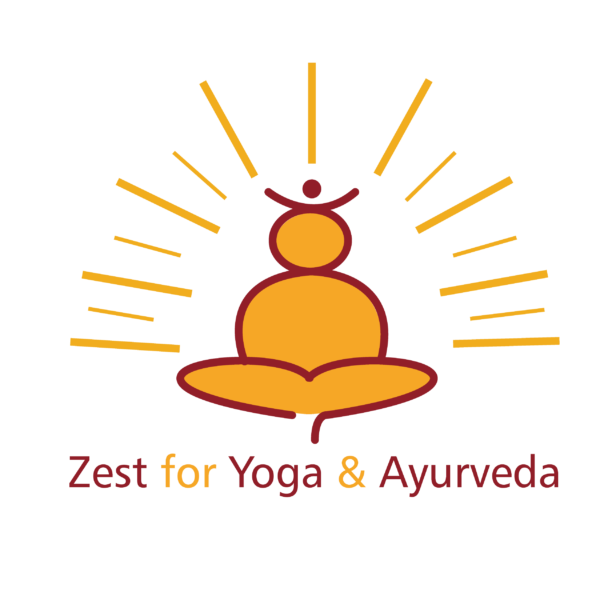 Community Cl, Ickenham, Uxbridge UB10 8RE.
About Zest for Yoga & Ayurveda
A space for inspired, wholesome living using teachings and techniques of Yoga and Ayurveda.
We offer regular in person and online Yoga sessions, regular Yoga and Ayurveda workshops and courses and BWY Yoga Teacher Training.
We offer support during pregnancy and after birth with specialist Yoga sessions, massages and workshops introducing Ayurveda recommendations for food and daily routines for mum to be, mum and baby.
Ayurveda consultations can be booked as well.