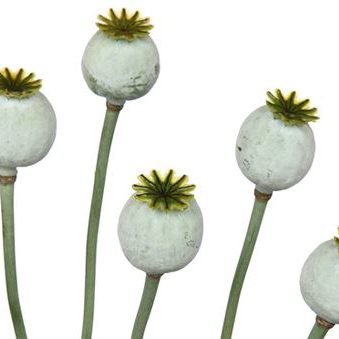 Talking Counselling in London
19 - 23 White Lion St, Islington, London N1 9PD, UK.
About Talking Counselling in London
Our client's privacy and confidential comes first. We place our commitment, professionalism, experience and the expertise for individual clients and partnership. Working to integrate dynamics of the past to the present with sensitivity, dignity and care; our approach is a modern and real to your everyday life and needs.