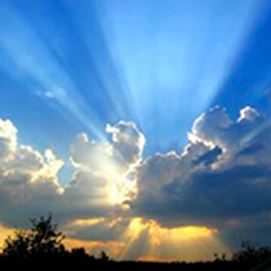 219 S Countess Rd, Walthamstow, London E17 5JT, UK.
About Symbotic Healing
Whatever life changes, whether this is to be more confident, less anxious, let go of old patterns and behaviours, stop panic attacks, heal emotional and psychological wounds, have better sleep, be able to relax, lose weight, feel more balanced… the list is endless – I provide bespoke treatments to enable you to transform your life for better living.
Infinite possibilities are possible with an open mind and heart.