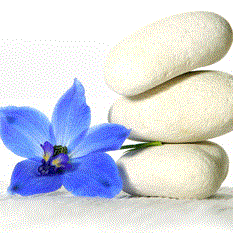 12 Clarendon Dr, Putney, London SW15 1AA, UK.
About Reflexsalogy
Reflexology is a complementary therapy that encourages the body to re-balance and heal itself.
It is a holistic treatment which considers that the physical, mental and emotional states are interconnected and as such should be treated as a whole in order to achieve harmony in the body.