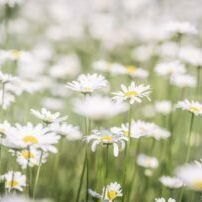 76 Balcombe St, Marylebone, London NW1 6NE, UK.
About PlayEnable
At PlayEnable.com, our goal is to connect sports enthusiasts to the sports activities that they love, no matter where they are. From KickBoxing to Yoga, Salsa to Karate, we want to give you choice, flexibility and to let you choose a convenient place for you to participate in an activity.
Our Passion
At PlayEnable, we are passionate about taking the hassle out of play. Through our expanding network of sports facilities, it's easier than ever to find and book your favorite sports activity online, or even try out a new activity without committing to membership subscriptions or block bookings.
Our Commitment
As a young start-up, PlayEnable is committed to finding the best sports activities near you and for giving sports enthusiasts a great place to leave comments and ratings about their favorite activities and places to do them.