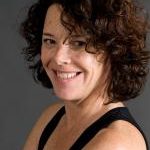 Ashburnham House, Chiswick, London W4 4BY, UK.
About Pilates Life
Caroline is highly experienced and teaches in a variety of settings from sports clubs to schools and on a one to one basis in your own home.
A former Laban dancer, Caroline has brought together these two techniques to create a set of contemporary Pilates classes for all levels. By promoting Pilates as an innovative means of communicating through your acheived body language and movement, building body confidence…. Power. Posture. Performance.