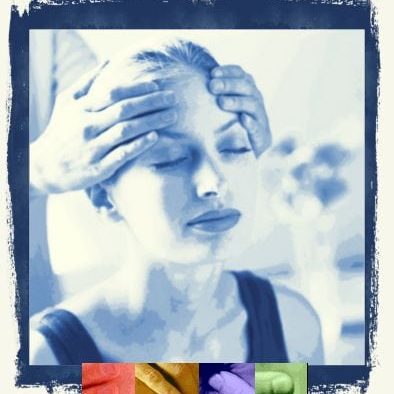 Mobile Onsite Chair Massage Therapists
South Tottenham railway station, Charing Cross, London WC2N 5DU, UK.
About Mobile Onsite Chair Massage Therapists
Therapy at Work are a team of dedicated multi-skilled experienced professional bodyworkers who provide an exceptional massage service at your place of work or event. We are multi-disciplined Massage Therapists and traditional Shiatsu practitioners, most of whom have crossed trained and bring a combination of holistic skills into their practice. Established in 1999, we have years of organisational experience and have many high profile clients large and small. Our expertise is listening to your needs and tailoring a plan that suits you. We can offer all popular relaxation, therapeutic and remedial massage disciplines for musular skeletal aches and pains together with typical stress related complaints commonly associated with a workplace environment. Put yourselves in our capable hands, let us bring our skills and energy into your workplace by booking a visit today, you will not regret it. We cover London and most towns and cities in England. Great rates and discounted plans available on enquiry.