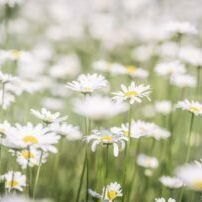 29 Roman Rd, Bethnal Green, London E2 0HU, UK.
About Metamorphic Technique
In the practice of the Metamorphic Technique the practitioner uses a light touch on the feet, hands and head. Metamorphic Technique practitioners do not impose their will or seek to direct the recipient's life force in any way. An environment can then emerge in which the power and intelligence, that are already inherent in the life of the person, will be the best guiding factor for the unique life that the person already is. Some people may wish to talk, whilst others prefer to be quiet. There is no need for practitioners to know about your personal or medical history. The Technique is gentle, is easy to learn and, since no special ability or background is needed, it is accessible to everyone.
Practitioners cannot predict or guarantee what will happen after a session because this depends on the uniqueness of each person's own life force. People often feel energized or relaxed or both, however practitioners have absolutely no expectation of there being any right or wrong way for people to feel after a session.