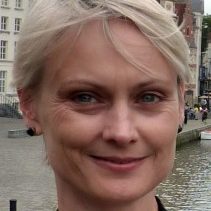 23 Eddystone Rd, Brockley, London SE4 2DE, UK.
About Liz Rees Homeopathy
I am a homeopath working in the Brockley area of South London and in Beckenham, Kent. I qualified from the Centre for Homeopathic Education in 2005 and am a registered member of the Alliance for Registered Homeopaths. I have built up a busy practice treating families, children and adults of all ages.