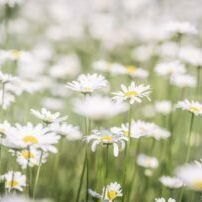 23 Swanage Rd, London SW18 2DZ, UK.
About Hatha YogaBel
Hatha YogaBel consists of postures, conscious breathing techniques, relaxation and meditation.
My classes are focused on each person; I understand each of your needs and design a class for you. In my classes, I want to transfer my knowledge in an environment that is free from any particular beliefs or dogma.