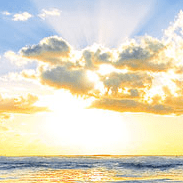 45 Warwick Cres, London W2 6NE, UK.
About Dean Mason
"There is no greater agony than bearing an untold story inside you."
Maya Angelou.
Sometimes past or present relationships and experiences can be challenging. These difficult experiences can be hard to overcome, often leading to various forms of psychological and emotional problems which may manifest in a disconnection in relationships with others and ones self.