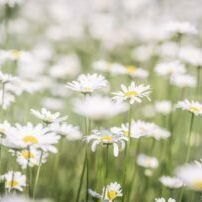 Classes/Workshops/Courses
Charing Cross (Stop H), Charing Cross, London WC2N 5HX, UK.
About Classes/Workshops/Courses
Therapy Yoga – Foundation in Yoga – Yoga for Back Pain – Advanced Postures – Progressing in Yoga – Yoga and Life – Yoga Breathwork
Mira Mehta has practised Yoga since childhood with BKS Iyengar. She has a Masters degree in Classical Indian Religion and Sanskrit from Oxford and pursued postgraduate studies of Yoga texts with Professor KS Arjunwadkar. She also has a Diploma in Basic Ayurveda.