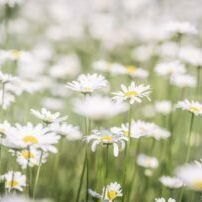 44 Skylines Village, Limeharbour, Isle of Dogs, London E14 9TS, UK.
About City Relaxation Centre
Regular Floating is not just for busy and stressed out executives, it is for everyone who wants to Relax and enjoy a Good night sleep, we must admit that today's hectic lifestyle does catch up with us. Flotation simply means; Being present within, connecting with your inner self, your time out! Time for yourself; time to recuperate, time to rejuvenate, time to recover, time to re energize, time to rest, time to heal, time to recover, time to awaken your creative side, and time to RELAX. Spend one lunch break a week in a Flotation Tank and top up your energy level for the rest of the week!