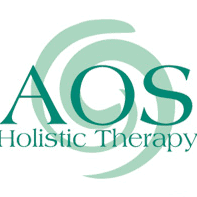 3 Cedar Rd, Teddington TW11 9AN, UK.
About AOS Holistic Therapy
AOS Therapy and AOS Jewellery are combined to promote good health and well being to you. In our hectic lives many people find it difficult to wind down and relax or often feel too tired to make the most of their free time. Stress and fatigue are common features of modern life and is something we all experience. It is also acknowledged that many medical conditions are stress related and therefore more importance is being placed on recognising and dealing with the symptoms of stress in order to improve health.
AOS Therapy provides all of our treatments in the comfort and luxury of your own home optimising the continuing holistic benefits of each treatment. Based in Teddington I cover a large area of Surrey and Middlesex.