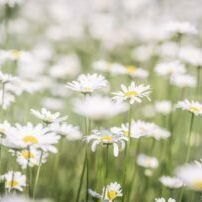 Iron Acton, Gloucestershire, United Kingdom.
About Oncology Massage Clinic
As an oncology-trained therapist, I have completed comprehensive training in general massage therapy as well as additional specialised training that addresses the pathology of cancer, the treatments used and the side effects of these treatments.
I began my career as an IHBC trained massage therapist in 1985 utilising traditional, integrative Swedish massage techniques, whose methodology remains an important part of my massage treatment today. More recently, I chose to concentrate specifically on Oncology massage, a personal and modified approach to massage developed for cancer patients that safely enables them to benefit from the unquestionable positivity of hands on massage.
Oncology Massage is the adaptation of massage techniques to safely nurture the body of someone during a cancer diagnosis, during medical treatment, when in remission, through palliative care with a terminal diagnosis and through survivorship.
Oncology Massage is a non-invasive technique, specifically adapted for individuals of all ages and all types of cancer.