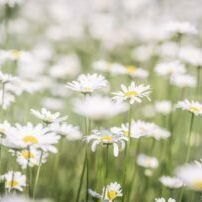 9 Beach Rd, Clacton-on-Sea CO15 1UG, UK.
About Hypnotherapy
"
?"Helping You Find Inner Balance"
?Analytical Hypnotherapy to reach those parts of the Psyche causing distress or imbalance or emotional conflict . Help for issues: Relationship difficulties. Anxiety. Worry, phobias and Fears. Suffering the results of childhood abuse and neglect. Looking for Peace of Mind. Over eating for comfort or other emotional effects. Unable to feel esteem or confidence. Therapist with 20 years experience based in Clacton-on-Sea and Manningtree(Suffolk border).
?
?
?