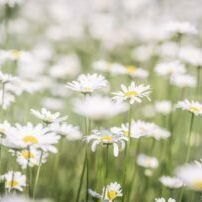 1 High Rd, Pitsea, Basildon SS13 3AR, UK.
About Lincards
Hi.        I am offfering 3 or 5 card readings to the first 4 people to contact me.       I am only a fledgling so  this is  just practice for me.
Please leave good or bad feedback after the reading to help me progress on my journey.
Thank you. look forward to hearing from you.
Please check my page regularly for more free readings in the near future.
pls contact me    via this page or   email.  lindaburles@aol.com