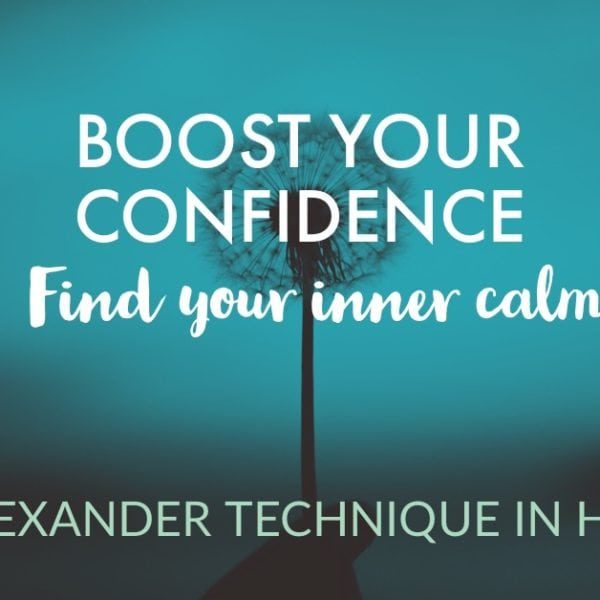 Alexander Technique in Hove
20A Waterloo St, Hove BN3 1AN, UK.
About Alexander Technique in Hove
I am offering Alexander Technique private lessons in Brighton & Hove, East Sussex. I am a fully qualified teacher and registered by STAT (Society of Teachers of the Alexander Technique) having undertaken a three year full time training. I help clients use themselves better. I empower people by helping them let go of unhelpful movement patterns that contribute to pain and stress. Clients often report feeling lighter and calmer after a typical session. Many people come to the technique to help them manage ailments such as: back pain, neck pain, shoulder pain, sciatica, stress, anxiety; others want to learn how to use themselves better whilst playing an instrument or sport. The technique can help with public speaking anxiety.