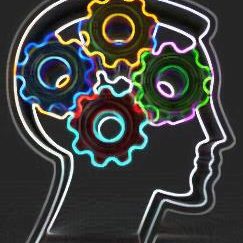 Cogntive Behavioural Therapist
1LG, The Old Welsh School, Alexandra Rd, Aberystwyth SY23 1LF, UK.
About Cogntive Behavioural Therapist
Do you, or someone you know:
Have no pleasure in doing things?
Feel depressed or hopeless?
Have problems with sleeping?
Constantly feel tired/lack energy?
Feel like a failure?
Have difficulty concentrating?
Feel nervous or anxious?
Have difficulty controlling worry?
Find it difficult to relax?
Get annoyed or irritated easily?
Believe something awful might happen?
Then read on.
I may be able to help.
 About me
I graduated from the University of Wales, Bangor in 2001 with BSc (Hons) in Psychology. I completed my Postgraduate Diploma in CBT in 2010 from the University of Birmingham. I have had experience of working on an acute psychiatric ward, Community Mental Health Team, Learning Disabilities Team and in primary care. I am from West Wales and am bilingual.