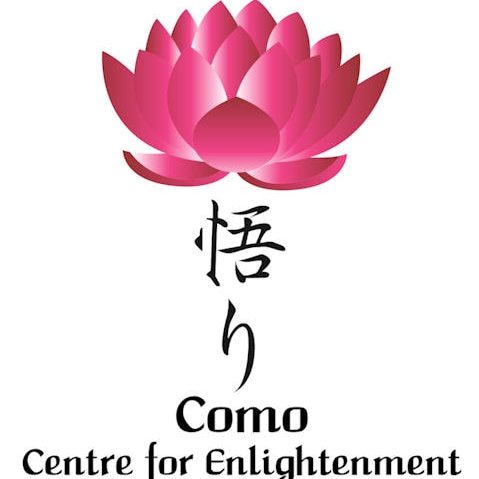 The Mind Coach Clinical Hypnotherapist & Life Coach
33 Salisbury St, Shaftesbury SP7 8EL, UK.
About The Mind Coach Clinical Hypnotherapist & Life Coach
TMC Clinical Hypnotherapy specialises in helping eliminate anxiety, depression, fears, phobias & addictions by combining professional therapies & getting to the root of the issue quickly.
My name is Dominique I am a fully insured and qualified Master Hypnotist, Hypnotherapist, NLP Practitioner, NLP Coach & Practitioner of Time Line Therapy™ ( TLT) I am based in the beautiful county of Dorset.
My passion is quite simply helping people achieve their outcome, whether that means getting rid of an unwanted behaviour or habit, or self limiting beliefs that are impeding in life.
By combining therapies, I get fast results that last, sometimes in just 2 – 3 sessions, depending on the issue and the person.
When working with a client, they get 100% commitment from me. I don't clock watch and I am most interested in getting the outcome you want as quickly as possible.
I offer an initial free consultation, so that we can meet and you can decide if you would like to work with me…it's very important that you are truly comfortable with your therapist.
As well as Hypnotherapy I also offer Personal Coaching Sessions and Professional Coaching.
I treat the whole person with an integrated approach which achieves the best results.