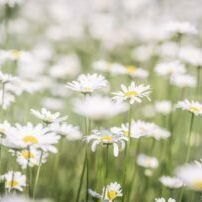 10 Wholey Pl, Clay Cross, Chesterfield S45 9HY, UK.
About Retired therapist
I am a retired therapist but I am still interested in holistic work, but due to mobilty problems, I am resticted to what I can do . I run a non profit organisation in Derbyshire for over 20 years. I am a Reflexolgist,  Holy Fire Reiki Master interested in colour , indian head , metamorphic technique, aromaterapist. I am intersted, in anything that is connected to mind body , spirtit. and feel I have a lot to offer.my passion is Colour therapy, and Holy Fire Reiki taught by William Lee Rand at the center for Reiki training in America. William is my Reiki master since 1999.I have done a lot of charity work, for local organisations.I am interested in self deveolpment work in which through the years. have done lots of courses in this area, such as tapping. gastalt and councilling. My passion is to fasilatate others to finding their own path.