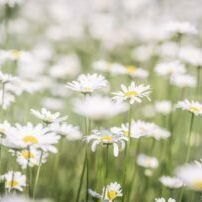 Wigton, Cumbria, United Kingdom.
About Emma Deyn Therapies
Holistic therapist based in Cumbria. Offering face to face or remote sessions.
Remote testing is via zoom or via hair testing.
Sessions available are kinesiology, Crystal therapy, Emmett technique, Access Bars, Pet therapy, and Geopathic stress surveys.
Visit my website for further details.
Contact Emma Deyn Therapies
Share:
Emma Deyn Therapies
If you like Emma Deyn Therapies please share on your social media