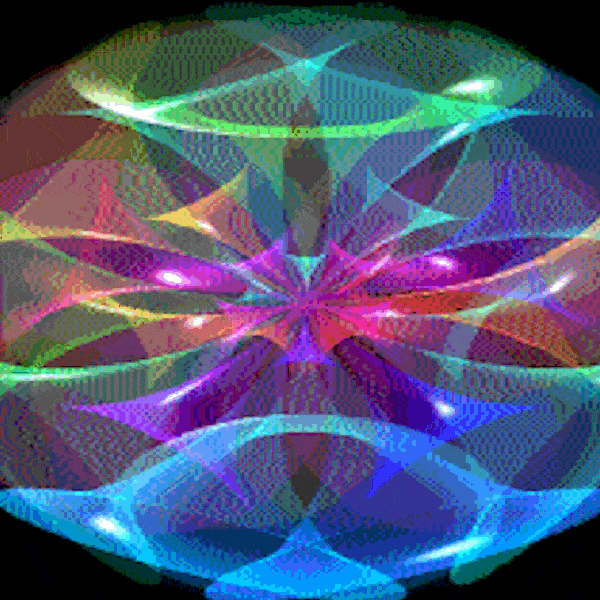 Awaken Inner Sense Therapies
90 Market St, Ulverston LA12 7LT, UK.
About Awaken Inner Sense Therapies
Karyn Segers is a Professional Psychotherapist, Hypnotherapist, Reiki Master Teacher & Reflexologist.
Through Awaken Inner Sense, she offers specialist services, which are aimed at Supporting, Empowering and Enlightening individual's life journeys. 
Given her natural healing abilities, vast life experience and knowledge gained through her own personal journey, Karyn is capable of providing a safe, compassionate and nurturing environment which facilitates personal development and healing.
We hold within us all the guidance, solutions and knowledge we could possibly need during our life's journey. Accessing your inner knowledge awakens you to your own personal power, truths and inner healing.
Karyn offers both Psychotherapeutic sessions and Healing therapies on a one to one basis, through Skype (where appropriate), group workshops & distance healing.
Psychotherapeutic Therapies include:
Coaching & Facilitation
Family Constellation Work
Inner Child Therapy
Hypnotherapy
Past Life Regression Therapy.
Psychotherapy& Counselling
These sessions are 1 hour, 1.5 hours or 2 hours long and can be held at the location where she works or over skype. In some circumstances home visits may be required and appropriate, which is she willing to discuss and arrange if suitable.
Healing Therapies include:
Distant Healing
Reflexology
Reiki Healing
Reiki for patients undergoing chemotherapy, and patients who are at the end of their life.
Transformational Healing
Karyn facilitates Family Constellation Workshops, Inner Child Healing Workshops, Reiki courses & spiritual development workshops.