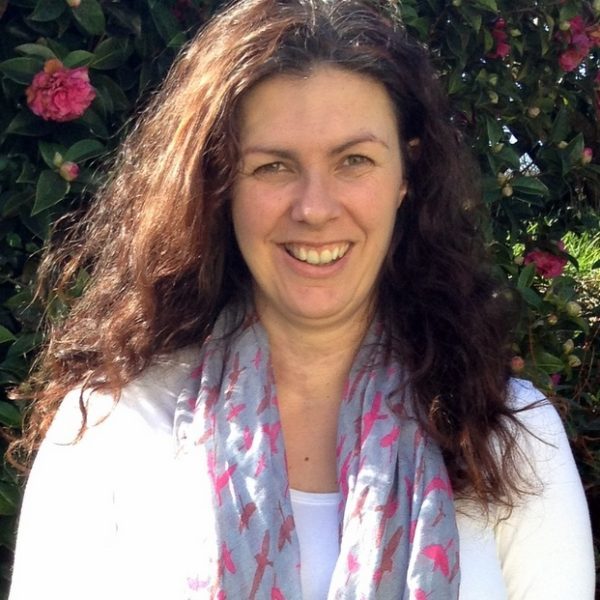 38 Trevose Cl, Saint Agnes TR5 0SN, UK.
About Samantha Freeman
I am a fully qualified Reiki Practitioner offering Reiki & Energy Healing to people of all ages and their animals. I offer treatments in my tranquil therapy room in St Agnes, Cornwall and Distant Healing to those further afield.  Day & Evening Appointments are available.
Reiki & Energy Healing are safe, gentle, non-invasive hands on, clothes on healing techniques that helps to restore the natural balance & healing abilities of the body, working holistically throughout Mind, Body & Spirit.
I use my experience & training in Reiki, Energy Healing, Quantum Healing, Vibrational Healing and Energy EFT, as well as working with Universal Healing Energies, the Angelic Realms, the energies of Plants, Flowers, Colour, Crystals & the Mineral Kingdoms to tailor each treatment to the individual.  I also offer Crystal Light UK Essence consultations.
Potential Benefits include:
Relieving stress & pain
Inducing relaxation
Increasing vitality and sense of wellbeing
Releasing emotional blockages & promoting peace
Clearing blockages to moving forward in Life
So whether you are looking for some rest, relaxation and a good de-stress or have an acute or chronic health issue and would like to try a different approach – Please feel free to contact me for more info or to book an appointment and I will be happy to help.
Find me on Facebook:  Samantha Freeman (@samanthafreemanenergyhealing)