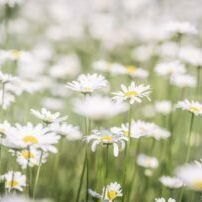 200 Walkley Ln, Hillsborough, Sheffield S6 2PB, UK.
About Shiatsu practitioner
I am a shiatsu student practicing in Sheffield at various locations. I am fully insured and DBS checked. Shiatsu is a deeply relaxing experience, it can help with day to day stress and is benficial for general well being. It has been used to help alleviate symptoms of many physical and mental illnesses.