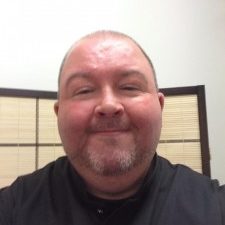 29B Cawthorne Grove, Woodseats, Sheffield S8 0ND, UK.
About julian therapies
If you are looking at this site then then I'm hoping it means you're at least a bit interested in having or learning about Holistic and Complementary Therapies. You can find details about all my treatments under the menu on the left, plus a little bit about me and any special offers.