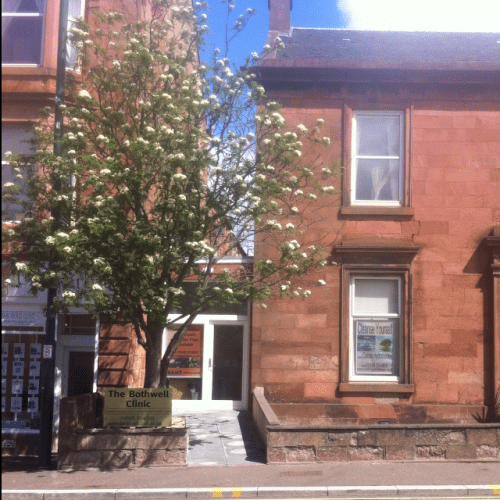 14 Main St, Bothwell, Glasgow G71 8RF, UK.
About The Bothwell Clinic
Bothwell Clinic brings together a range of treatments under the one roof in order that the public can be assured that they are being treated by appropriately trained and fully insured staff.
Enquiries can be made either by phone or email and our staff will endeavour to answer all, e.g. how long will a treatment take, do I get consultations free, are there any contra-indications to a specific treatment?
Often some clients will have more than one treatment as part of a package, which is tailor-made for their own specific needs. Please ask for details of any combination of treatments you may require.