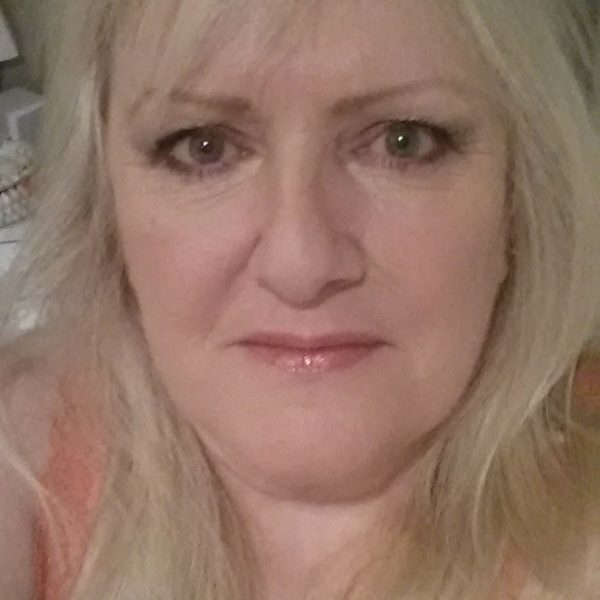 34 W George St, Glasgow G2 1DA, UK.
About Hypnotherapy in Glasgow
Alice Fleeting is a fully qualified clinical hypnotherapist with over 10 years experience.  She trained with the London College of Hypnotherapy.
Working in Glasgow city centre she help with weight problems, stop smoking, anxiety, phobias, past life regression and much more. Most issues would require 2-3 sessions except stop smoking which is only one session. Visit her site at http://www.glasgowhypnosis.com for more info.
Appointments are normally from 5.30pm onwards and weekend appointments are available at no extra cost. Sessions usually last around 1 hour.
Hypnotherapy can help you to make effective and lasting changes so that you get back in control of your life as well as helping you release limitations from your past so you can move on with your future. Alice has helped hundreds of people make important changes in their lives, to become healthier, stop smoking, loose weight, gain emotional freedom, enjoy greater success and confidence, overcome limiting beliefs and learn to know and understand themselves better. So what are you waiting for?? book now and let hypnotherapy work for you.