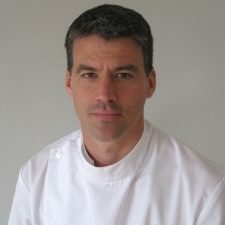 harmonic osteopathy edinburgh
25/1 Bread St, Edinburgh EH3 9AL, UK.
About harmonic osteopathy edinburgh
harmonic osteopathy is based in the city centre of Edinburgh at 24 Grindlay Street opposite the Royal Lyceum Theatre, just off Lothian Road. We provide specialist treatment for muscle and joint pain, stiffness and injury: not just backs! Osteopaths use a variety of techniques to achieve their objective, including acupuncture and massage and joint manipulation. Click osteopathy for more information and how it works.