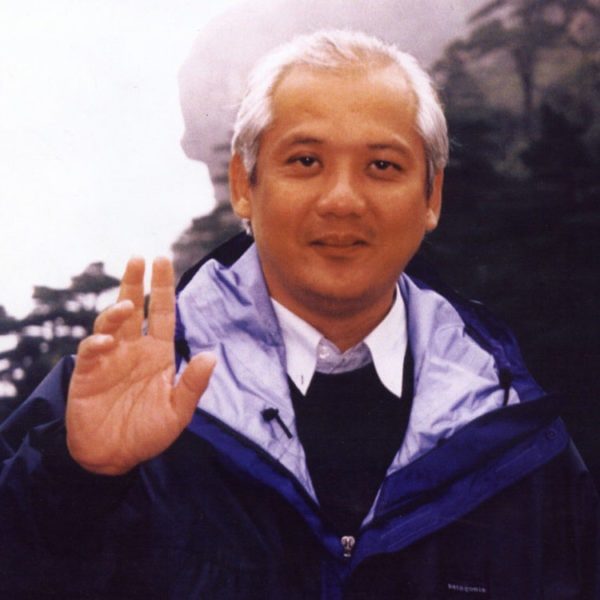 39-41 high streets peterport, Moffat GY1 2JT, UK.
About PRANA HEALING CLUB
Prana Healing Club offers you a golden opportunity to enjoy the unprecedented benefits of Master Choa Kok Sui taught "Miraculous Divine-Distant Pranic Healing"! for an instantaneously effective Therapeutic-Grade treatment service which you can verify on the spot!
1) A Divine-Distant Pranic Healing session will be conducted upon receiving your request within 24-48 hours.
2) Divine-Distant Pranic Healing uses divine energy for healing. Divine energy has a consciousness of its own. It knows where to go and what to do. When projected, Mind/Body are restored to its natural state.
3) No special arrangement are required during the healing session. Client can resume their daily activities as usual- with intention of receiving the healing treatment.
4) The effect of Free Trial healing session could start to manifest immediately after the session. Subsequent Premium sessions may be needed to maintain the healing effect and enforce recovery.
5) Free trials are subject to availability. Free trials are set to provide one hour load of healing energies. Premium sessions are set to provide 30 days load of healing energies.