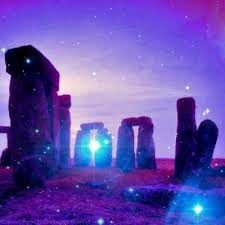 86/8 Station Rd, Lostock Gralam, Northwich CW9 7PN, UK.
About Reiki and Angel Courses
We provide distance learning and in person training courses for various types of Reiki methods and Angelic teachings plus other Spiritual topics for people starting on their Spiritual journey to advanced levels.
Courses are provided by Anita, a Reiki Master Teacher, Angelic Tutor, Psychic Medium and qualified Holistic Therapist, who is dedicated to pass on teachings in spiritual matters to students of all levels.