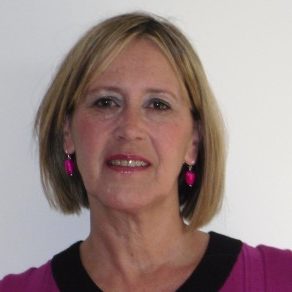 Happiness and Health Solutions
13 Bury Rd, Ramsey, Huntingdon PE26 1NE, UK.
About Happiness and Health Solutions
Here at Happiness and Health we are dedicated to an integrated mind and body approach to improving your health and wellbeing.
We look to achieve this by the bringing together of the most up to date and effective approaches to enable lasting change to occur in all areas of life thus improving mental, emotional, spiritual and physical health enabling you to live your life to the full.