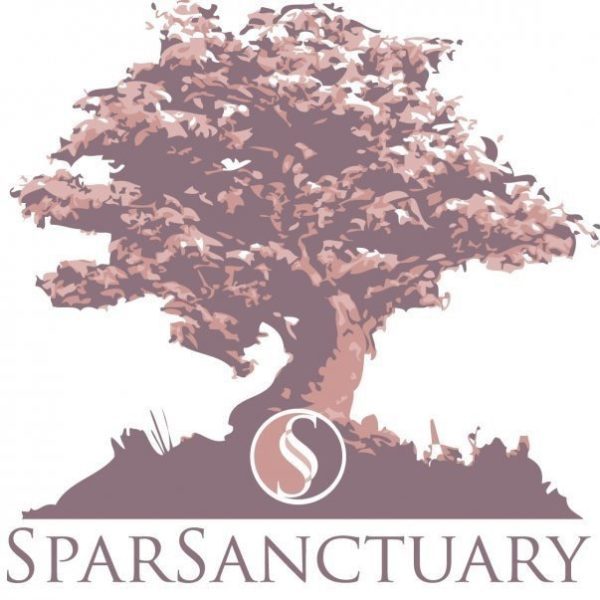 8 Canon Harnett Ct, Wolverton Mill, Wolverton, Milton Keynes MK12 5NF, UK.
About Sparsanctuary ltd

SparSanctuary Products aims to offer clients individually-tailored treatments that address the body holistically in order to create improved health and well-being. It is very important to us that organic products are used, not only to offer the kindest, to purest treatment, but also to ensure minimal impact on the environment.
All our treatments are chosen for their holistic qualities and are carried out by our highly-skilled therapists who are passionate in their commitment to chemical-free treatments. .
Peels facials
Oils stretching
Cosmetics. Aromatherapy
Indian head. Sports massage
Reiki Reflexology
Indian Head Massage Full Body Massage
Stretching Deep tissue massage
Pedicure Manicure
Acupuncture therapy