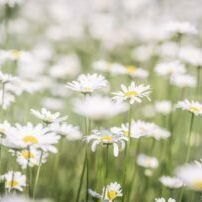 Gloucester – Reiki Classes, all levels
Barn Owl Lane, Aylesbury HP20 1AL, UK.
About Gloucester – Reiki Classes, all levels
Everyone can learn Reiki – it is fun and there's no arduous studying to do.   Bring some friends/family along and we can arrange to train in your own home if there are more than 3 of you.  Learn all levels of Reiki or receive top attunements/training.  I have a unique bias towards the science of Reiki, holistic living and self-awareness.  I'm also a published writer in Kindred Spirit and other magazines.  Healing sessions are £30 per hr.
We have just moved from Aylesbury to Gloucester so new customers are welcomed!  Please see website for all the details needed.
Our Reiki courses teach empowerment but also maintain the reverence for the awesome energy known as "Rei-Ki" – universal life-giving energy.  Becoming attuned to Reiki does not require any change in lifestyle or belief system but after initiation, you will naturally begin to  make changes that will bring more harmony into your life. 
Reiki I – £110, Reiki II £150 and Reiki III £400.