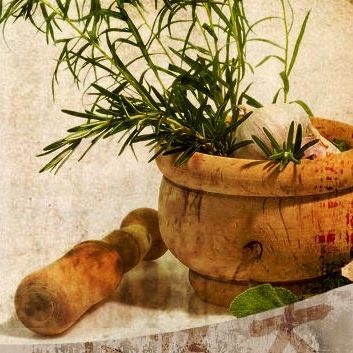 15 Queens Walk, Reading RG1 7QF, UK.
About Natural Health Balance
There are a range of gentle,natural and effective therapies to set you on the road to health and wellness.
Treatments are specific to your issue, be it pain, Arthritis, Heart problem, Anxiety etc. People often report how relaxing and gentle the sessions are.
Main modalities used are:
Emotional Freedom Techniques (EFT)
Bioenergy Healing by the Domancic Method
NST based on Bowen Therapy
I also offer as a health coach support and advice on all aspect of good health based on good nutrition, exercise and other lifestyle changes.