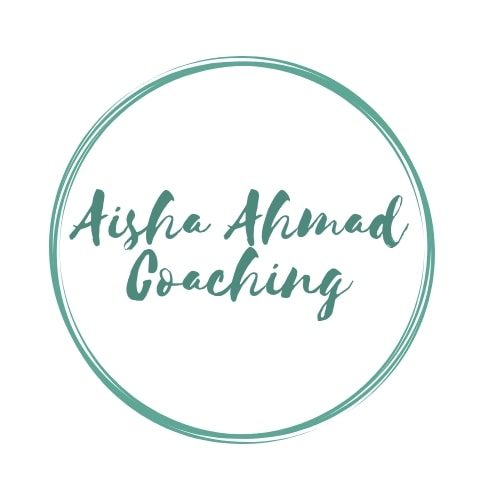 227 Ashcroft Rd, Luton LU2 9AA, UK.
About Aisha Ahmad Coaching
Aisha Ahmad Coaching helps teens and young adults struggling with stress and anxiety to move forward and relieve their anxious minds so they can feel happier, calmer and in control.
As your teen/young adult's confidence coach, I guide and support them to look at where they are in their life right now and help them take steps to get to where they want to be by guiding and giving them feedback to relieve the stress, worry, anxiety, panic attacks, or anger they are experiencing.
These extremely powerful coaching tools and techniques will also help your teen/young adult navigate through their crippling anxiety, lack of confidence and the tremendous emotional and associated physical pain.
Teens/young adults are empowered to easily get into a confident and resourceful state whenever they want, not being controlled but instead taking control of their thoughts, feelings and emotions.
NLP – Time Line Therapy – Fusion therapeutic coaching – Mindfulness