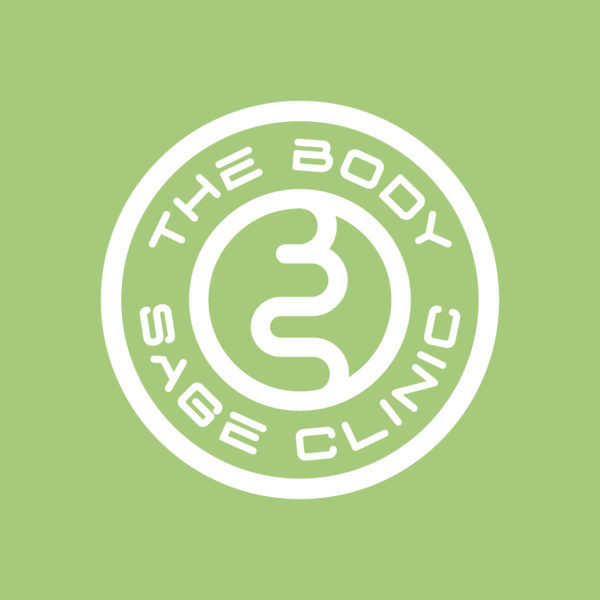 Tavistock Yard, 58 Tavistock St, Bedford MK40 2RD, UK.
About The Body Sage Clinic
The Body Sage Clinic is a friendly and professional clinic providing sports massage, deep tissue massage and acupuncture. Based in the centre of Bedford since 2010, we specialise in offering a high quality, local and affordable massage therapy service.
Whether you've got a sports injury, are working to improve your general fitness or just have a crick in your neck, all of our treatments are designed to get you pain-free and back at your best sooner. We do this with top-notch treatments that help to promote and improve muscle recovery, physical fitness and your general wellbeing. Here at the Body Sage Clinic we can also help to reduce your rehabilitation times, fit in with your exercise plan and ease your physical and mental stress levels, whether you're an athlete or not.
If you're suffering from physical pain, whether that's from exercising, gardening or just sitting at a desk, a sports massage will get you back at your best faster than resting alone.
If you have any questions, or need to discuss anything prior to your appointment, please give us a call. We're happy to help.