MP calls for astrology to be incorporated into medicine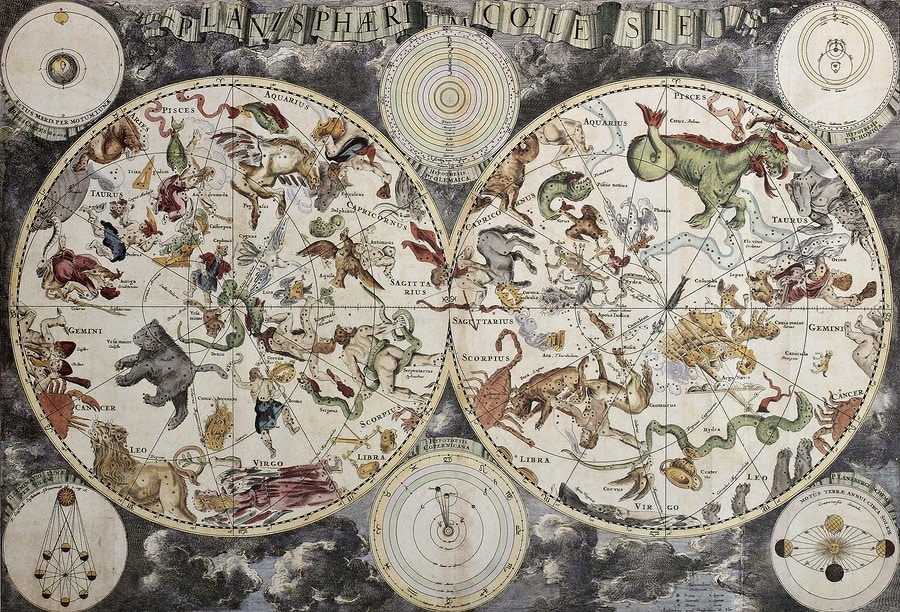 A Tory MP and member of the Commons health select committee has called for astrology to be incorporated more into mainstream medicine. David Tredinnick, who has spent 20 years studying astrology and healthcare, said in a BBC interview that he was 'absolutely convinced' of its benefits.
Tredinnick, who is a member of both the Commons health select committee and the science and technology committee, said that he believed astrology had a 'proven track record.'
The MP certainly has an impressive background in complementary health, as in addition to his study of astrology, he is Chairman of a Government working group on herbal medicine, and was even invited to speak at this year's Glastonbury festival on account of his 'radical opinions' on the subject.
In the BBC interview, which followed a parliamentary debate, he suggested that both patients and healthcare professionals could benefit from better awareness of astrology, because, "it's something that people should be aware of as an option they have if they are confused about themselves."
He added, "I am absolutely convinced that those who look at the map of the sky for the day that they were born and receive professional guidance will find out a lot about themselves, and it will make their life easier."
Mr Tredinnick has certainly been bold in speaking out about his views to a somewhat sceptical parliament; he revealed that over the years he'd been subjected to bullying and attacks from colleagues who had even nicknamed him, "the Hon. Member for Holland and Barrett." It hasn't stopped them from approaching him for astrological advice, though. A number of fellow MPs (who he unfortunately wouldn't name) have asked him for astrology charts!
Despite the cynicism of his peers, he pointed out that other countries are less closed-minded about complementary therapies in medicine; astrology is used in healthcare in many other countries and even the previous governor of Hong Kong, Chris Patten, had his own official astrologer, who Mr Tredinnick had also consulted. He also explained that he had learned a lot from a visit to India, where he had discussed the Indian astrological system, Iahiri, with the country's government, and realised how much a part of the country's culture astrology is.
Don't expect referrals to an astrologer to be available on the NHS any time soon though. Even if the Commons could be convinced of the efficacy of astrology, Mr Tredinnick said that he only thought the NHS should be aware of the benefits of astrology in healthcare, rather than actively directing them to their nearest astrologer.