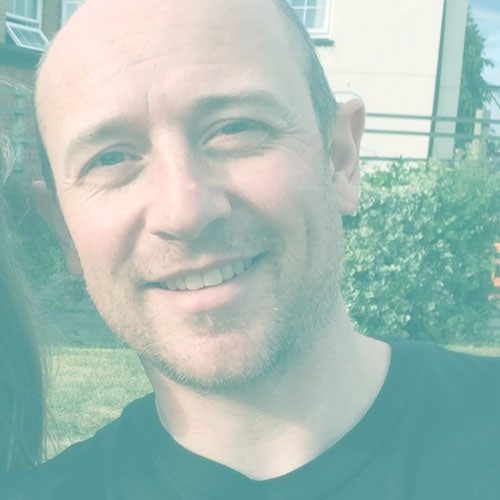 Meadow Cottage, Broadway Ln, Fladbury, Pershore WR10 2QF, UK.
About Reiki for Animals
I am a level 3 Reiki Master practitioner from Worcestershire and I specialise in reiki for animals although I also offer it to people. Having been trained in the traditional Dr Usui tradition of reiki, and with a deep love of all animals, I offer the beautiful energy of reiki for your pets and other animals. Whether you have a dog, cat, horse or bunny rabbit, reiki can help them in so many ways.
I also offer reiki sessions for people at the Evesham Natural Health Centre.
From my website at Talking to Animals you can book a hands-on reiki session for your pet or a distant healing which can be just as effective. Remote healing is ideal if you live far from a reiki practitioner or if your animal does not like being touched.
Reiki energy can help your animal friend with anxiety, stress, emotional trauma, behavioural issues, end of life care and pain relief. There are many ways the reiki works and it always flows to where it is needed on the being. It is a wonderful way to help your pet's overall well-being and regular treatments can help keep them happy and healthy. It is not an alternative treatment, more a complementary treatment which works alongside your vet's advice in a holistic approach.
I look forward to helping you and your animal live a better life together.