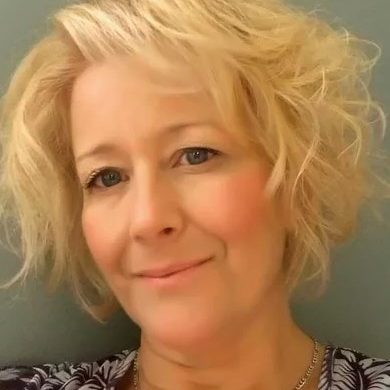 Lickey Hills Hypnotherapy
248 Old Birmingham Rd, Marlbrook, Lickey, Bromsgrove B60 1NU, UK.
About Lickey Hills Hypnotherapy
Hello, I'm Deborah Glover Dip. Clin. Hyp (GHR Affil.)
I  am a Registered Clinical Hypnotherapist offering sympathetically tailored hypnotherapy sessions for women of all ages.
Skillfully employed, clinical hypnotherapy can be really helpful for a wide range of issues, from anxiety and addictions, to insomnia and grief.
I offer one-to-one therapy sessions in a safe and comfortable environment, using various methods to suit  each and every individual.
I am passionate about women's health in general,  and can assist with the following issues and more besides:
Boost Fertility/Conception
Healthy Pregnancy, Birth and Beyond
Morning Sickness/PMT/Period Pain
Breastfeeding/Baby Bonding/Adopted Babies/Crying Babies
Menopause and Hysterectomy
Support during IVF/Infertility
Miscarriage/Still Birth/Loss/Grief
Drug-Free Birth/Breech Birth
Premature Birth/Babies
Smoke-Free Birth/Alcohol Cessation
Pre and Post Natal Anxiety and Depression
I can also help with:
Allergies
Healthy Lifestyle/ Weight Loss
Self-Esteem/Confidence/Assertiveness
Coping With ME/Fibromyalgia
Living with Chronic Illness
Chronic Pain Management
Anxiety/Depression/Stress
Relationships/Intimacy
Fears/Phobias