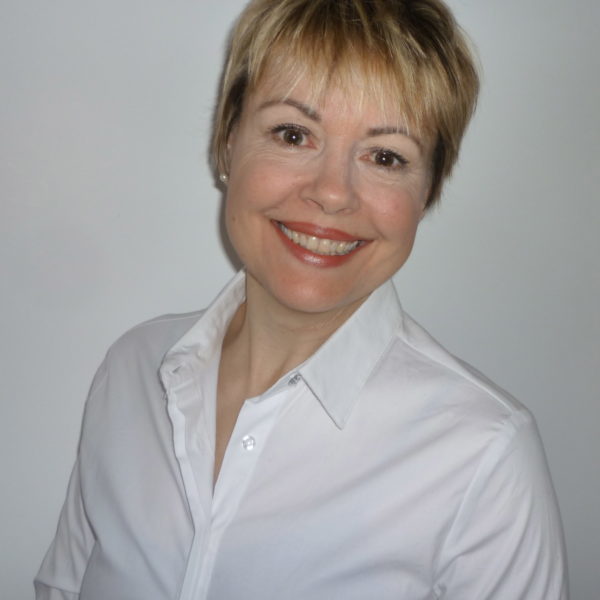 264 Manchester Rd, Paddock, Huddersfield HD4 5AA, UK.
About traumatic stress therapy
Recovery, adaptation and healing from physical and psychological effects of traumatic stress requires skilled and highly experienced attention from a professional psychotherapist. From 20 years salaried work in the NHS I have formed a comprehensive understanding of how to work with the suffering from the past in the present. I have been offering EMDR as recognised in NiCE clinical guidelines for over ten years.
 yoga for restorative physical support and emotional change  (India 200hrs Yoga Alliance teacher training) . Plus I am a master practioner of NLP which is used within the performance and business sector and to enhance learning and the achievement of potential. My dual qualification also includes the application to sports and is highly relevant for those with mental blocks and impediments.
Clinical hypnotherapy is available for a great variety of issues and you are welcome to discuss your need and find out how this may help. I am trained in dance and movement and also in Embodied Relational Therapy. 
Individual work 
Couples relational difficulty
Young people 
group work