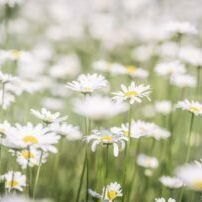 20 Carlton St, Bradford BD7 1DP, UK.
About Craniosacral Therapist
Born and bred in Yorkshire Andrea is passionate about expanding the knowledge of the benefits of craniosacral therapy to local people.  Having graduated at the College of Cranio-Sacral Therapy in London, Andrea now brings her experience to the West Yorkshire area.