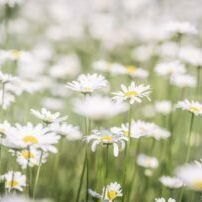 St Marks Court, Chart Way, Horsham RH12 1XL, UK.
About Ayurtherapy
Ayur means life in Sanskrit. It refers to a vital energy we all carry, and so does nature. Essential oils are a concentration of unique properties in a natural form derived from plants, flower, fruits etc., and Aromatherapy is a treatment embracing the power from essential oils to nourish our life.
At Ayurtherapy, we provide Aromatherapy Body Massage Treatment & Yoga advice to increase the synergy effect of these two different methods to reach more serenity for every woman in this stressful modern world.