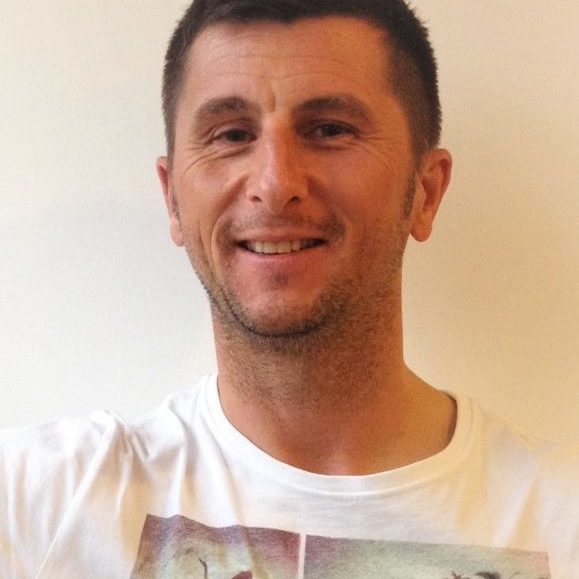 Mindful Health and Well Being
20-22 Broadfield Pl, Crawley RH11 9BA, UK.
About Mindful Health and Well Being
Using gentle and fluid movements to relieve stress, provide deep relaxation and improve overall health, Tai Chi and Qigong have proven themselves effective for thousands of years.
In today's world Tai Chi, Qigong and Circle Walking Meditation are all antidotes to the effects of getting old and the intensity of the fast paced modern working life.
These arts empower you to take some control over your own health allowing you to work through and relieve aches and pains, helping the body to 'heal' itself.
Often referred to as moving meditation, both the mind and the body are calmed, allowing a mindfulness of the whole body to be cultivated.
Elevation Tai Chi runs friendly regular classes for you to begin enjoying your journey to improved health and well-being. I am also a part of The Tai Chi Space London School providing a series of weekly classes in London and Sussex Health Arts which offer low cost classes in Crawley.