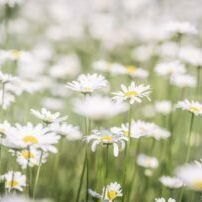 60B Coventry St, Wolverhampton WV1 2LQ, UK.
About Jas Bassi Psychics
Our Story
The story behind this site, had originated as a thought that had come to my mind many years ago. Running a busy practise for my clients, I often referred many to other trusted intuitive/psychics. At times I was left with no one to refer to, as one of the psychics I referred to was taken ill. It often left people with no means to an end and no one that was personally vetted by myself for their accuracy.
Over the years I had heard from my clients who desperately needed more spiritual guidance.  Along with a skilled management team, I decided to research and venture with the idea of a platform showcasing the finest Intuitive. Available when the customer requested. 
I finally took this idea to a trusted individual who horned in the idea and put the wheels in motion. This site didn't originate overnight but over a space of years. The interview process wasn't an easy one but one that required accuracy and quality. Some of the Readers referred from established Teachers in the field.
I hope you find the answers that put your mind at rest. Knowing that your loved ones are at peace in the afterlife.